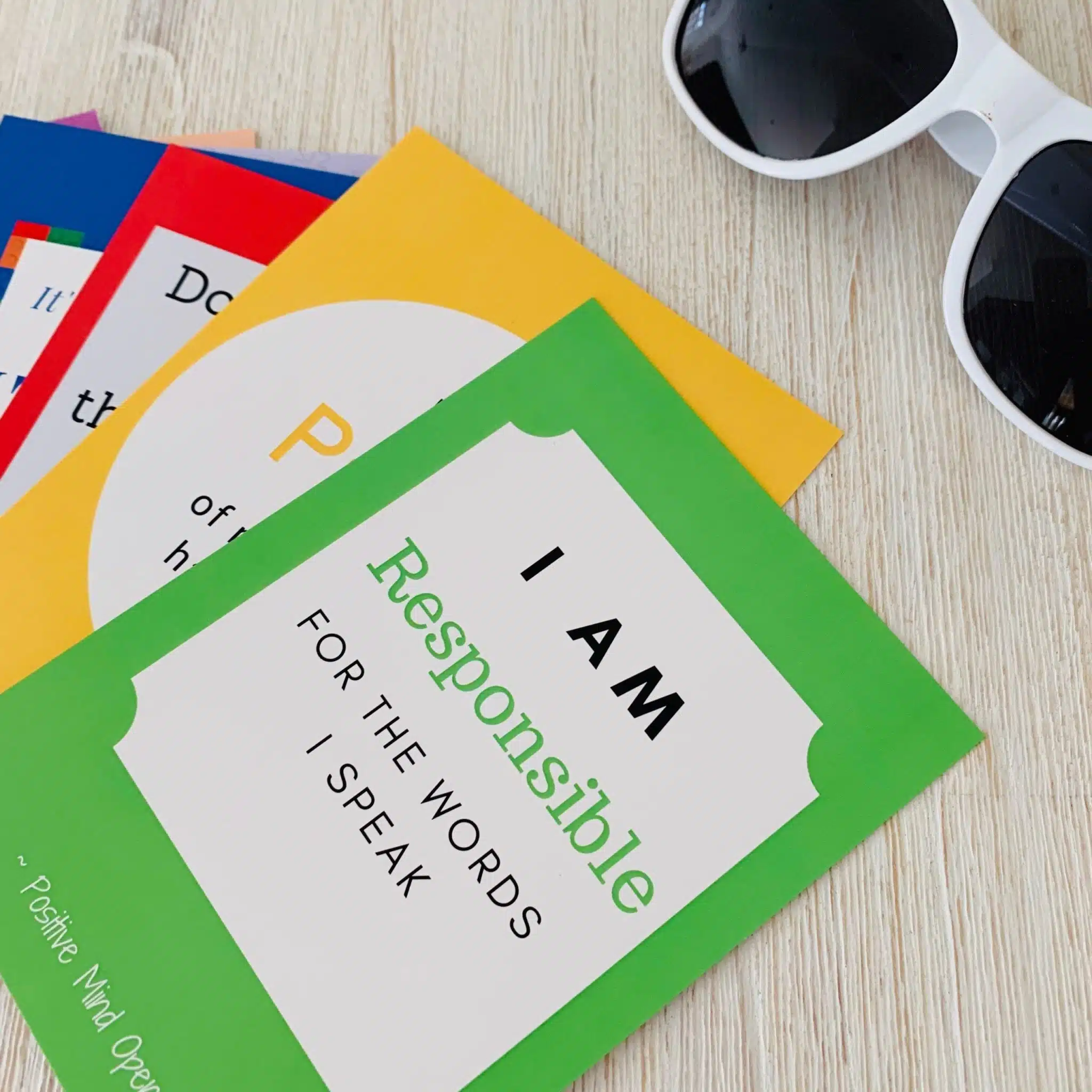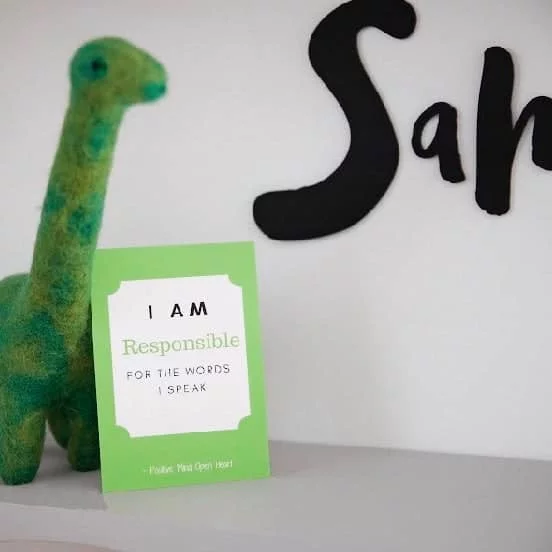 Affirmations Cards for Kids – Growing Minds- 7 to 12 yrs-16 pkt -with Timber Stand
Affirmations Cards for Kids – Growing Minds (7-12 yrs) -16 pkt
Comes with Timber Stand
~ Affirmation Cards for Kids – "Growing Minds" packs aged between 7-12 years. ~
By encouraging our children to create their own inner self belief, self love and learn positive self talk, our children will develop positive and healthy mental pathways.
These foundations will then carry them through life; helping our children to discover their own self confidence, self acceptance and shine for who they are.
Children become more resistant to bullying and negative life issues, as they develop an inner strength, Positive Mind Open Heart affirmation cards assist to create:
Positive belief systems
Manage feelings of anxiety
Resilience surrounding making mistakes
Friendship & kindness
Our Growing Minds Pack comes with a beautiful Cotton Drawstring bag to store your new cards.
 **16 x LARGE A6 (15cm x 10cm) Glossy Cards (350gsm) with unique – Affirmations ~ Inspirational and Encouragement Quotes.