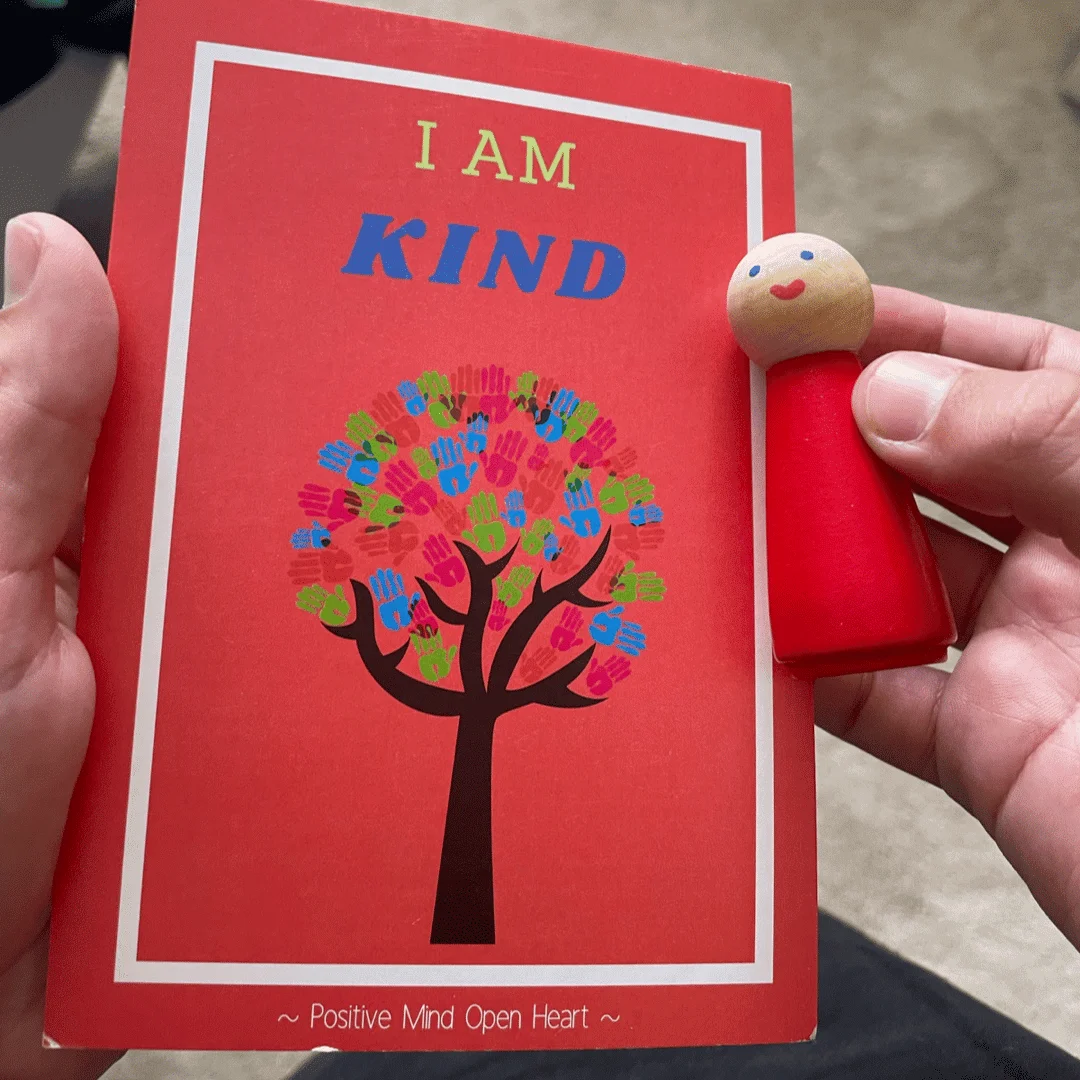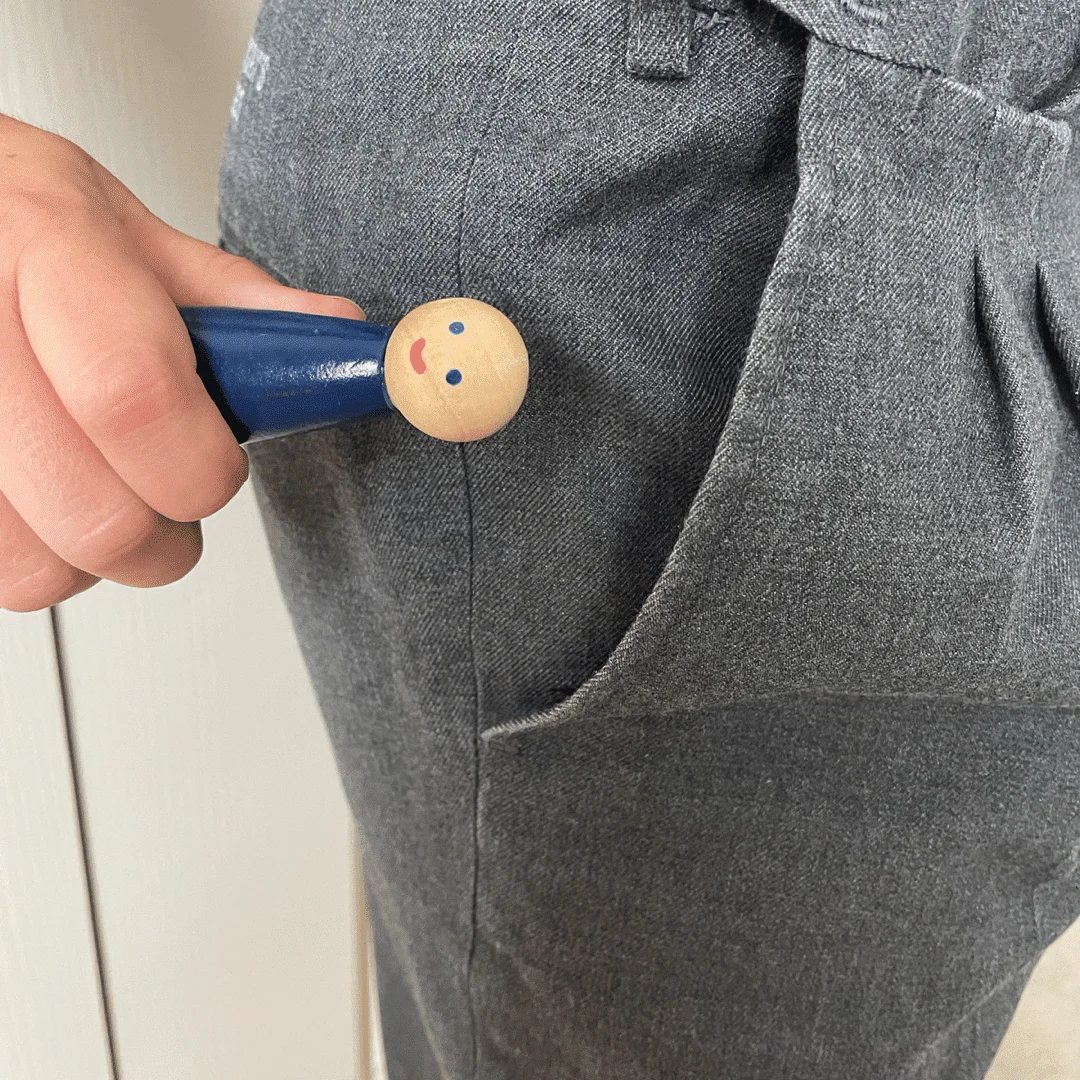 Wooden Worry Dolls- Small
Worry Dolls
Our custom Worry Dolls – assist little ones with big feelings or worries.
Your little love can carry their worry doll in their pocket to school, place it under their pillow at night after whispering their worries to their doll knowing their magical worry doll will take away all their woes while they sleep.
A thoughtful gift for a child who suffers from anxiety, sleeplessness or a child who needs just a little extra support. It can be a great way to start conversation and assist your child to open up to you. Sentences such as "I saw you with your worry doll last night and would love it if you can share with me what is concerning you"
They come with their own pouch and verse about how the Worry Dolls can help your little one manage their fears or emotions.
Please select your preferred colour at check out. Sold as a Single
Worry Dolls measure approx 6.5cm.
** Our Worry Dolls have been painted in non-toxic paint but are not recommended for children under the age of 3 due to the possibility of a choking hazard – shapes and colour may have slight variances to what is shown in picture **
Comes with a cotton bag and Card